Alice in WonderBand is a family project that transformed into a music and theater group.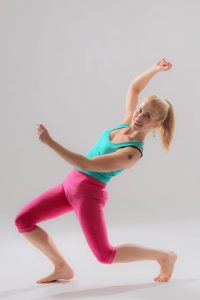 Ana Vrbaski
Fruska gora
contact.awb(@)gmail.com
+381621504391
Singer and body percussionlist, member of Alice in WonderBand. Composer, theater and music performer, writes lyrics, songs, texts and travelogues. "Body as an instrument" workshop leader, with Marko Dinjaski. Hatha yoga instructor. Vice president of "Open circle Novi Sad" association. Marketing, management, PR, organisation, booking of Alice in WonderBand. Mother of Vid and Alisa.
---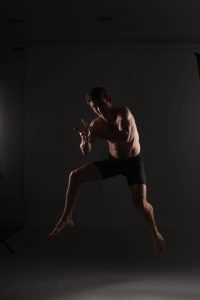 Marko Dinjaški
Fruška gora
nelomarko(@)gmail.com
otvorenikrugnovisad(@)gmail.com
+381638700581
Drummer, percussionist, body percussionist and singer. Multi instrumentalist. Member of theater and music group Alice in WonderBand. Leader of "Body as an instrument" workshops for children, youth and adults. President of "Open circle Novi Sad" association. Father of Alisa and Vid.
---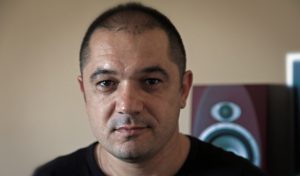 Goran Vujicin
sound design, music production
Bachelor degree, Drama and Audiovisual Artist – Recorder and Sound Designer, Employed as Assistant – Expert Associate at the Academy of Arts in Novi Sad in the field of Sound Recording and Design. He is a musician, playing accordion and keyboards.
---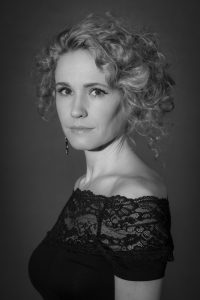 Visnja Obradovic
director
Actress of Serbian National Theater in Novi Sad. She was educated internationally in acting, movement, dance and comedia dell' arte. She plays numerous rolls in her theater and has received numerous acknowledgements and awards. She was working as an assistant professor at the Academy of Arts in Novi Sad, teaching stage movement and comedia dell' arte.
---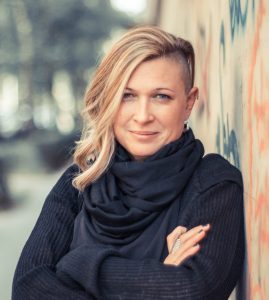 Marija Opalic
web designer
A visual storyteller with over 15 years of experience in graphic and web design industry. Being mainly focused on brand development and user experience, I offer creative design solutions from the initial draft to the final product. Passionate about traveling, photography and all kind of art.
Currently in the role of Art Director and Lead Project Manager.
---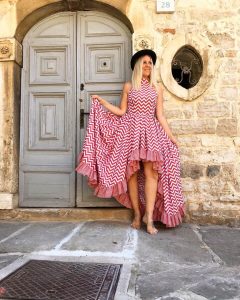 Natasa Jovicic
costumes
Her fashion brand, LUTKART, is overcoming all borders: Each piece of wardrobe she designs is unique in its own way, combining the styles and epochs. The costumes of Alice in WonderBand are combination of urban and traditional, depending of the inspiration and performance.
---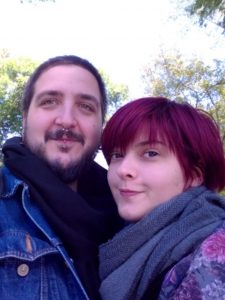 Beastic
hair styling
Beastic is a team of hair and make up stylists Alice in WonderBand cooperates with from 2016. Imaginative hairstyles of Budislav Vlajkov have become a trademark of every performance of Alice in WonderBand.
---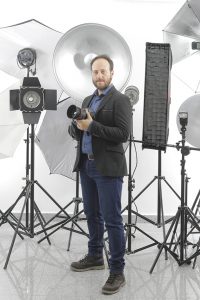 Boris Radivojkov
photography
---
Igor Stevic
video
---
Leopold Herencic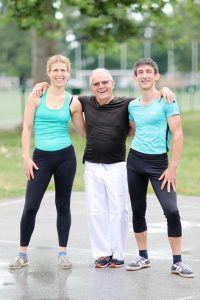 personal trainer